Convert More Sales by making online shopping super easy for your customers
How to convert more sales on your website is something all business owners are seeking. Today, I am going to share tons of tips by pointing out from some of the quality e-commerce websites, why they're so successful.
Step #1: Make it simple.
You don't want your page to have all of this information that's really distracting. Make it clear-cut with all of the valuable information that your customers need, like Nike's website especially their product page. I am constantly looking at new running shoes but they make their page super simple to just check out shoes. There's no extra clutter or randomness. It is easy for me to digest and they have a nice little side menu to able to really categorize different things; jump into different colors or price ranges but it's all super simple. I don't have to go and hunt and find out where to go another thing. The website shows those other color options available right underneath those pictures so I don't have to individually click into every single product to see different colors. By keeping it simple you want to make sure your call to action is simple as well. Don't make a giant button with a bunch of descriptions about what they should do. Make it a simple add to cart or purchase now or buy now. You essentially want to tell them exactly what to do in as few words as possible.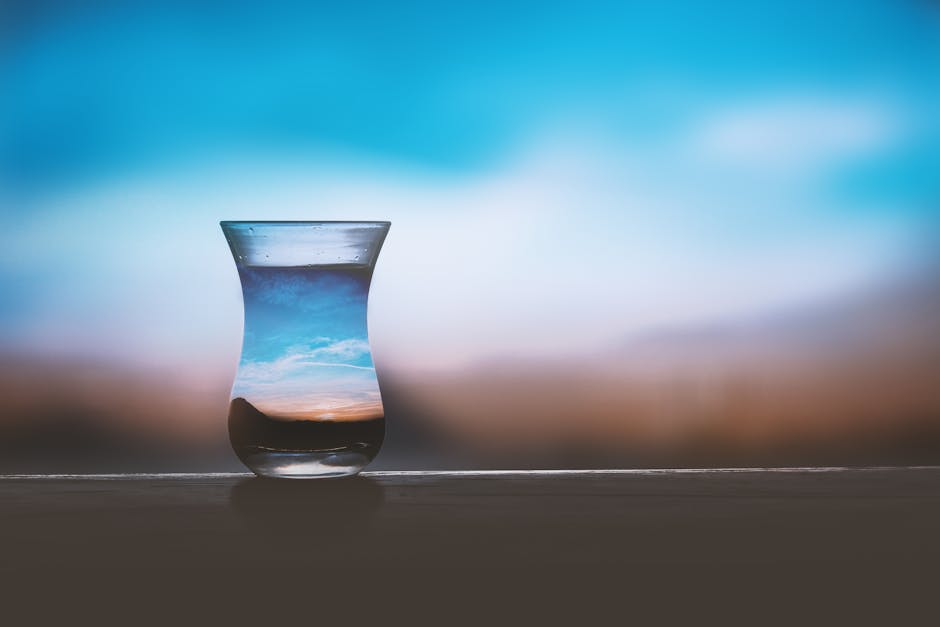 Step #2: Highlight your best selling products.
Make it really easy on your customers especially if they're just starting to get to know your business. Maybe they don't know what to try out first. Make it clear. I know one of my favorite businesses is HEY Girl Jewellery in Austin. It's a local jewelry shop. They have a really great website where on the home page, you can just click into bestsellers and you see which products really are their claim to fame, what people love so that you know what to buy. I think we as consumers want to be doing what all the cool people are doing. If we see that others are buying these products, I want to buy these products, I want to fit in, I want to be a part of the crowd. If you really show off what others are buying, basically it makes that base of that buying decision a little bit easier for those people.
Step 3#: Plan for mobile impulse buying decisions.
We're always on our phones whether we're hanging out in the studio or in line for the bathroom or wherever we are. We're on our phones. We're constantly looking online, different websites if your site is not mobile-friendly optimized, the chances of someone paying for something on your websites by scrolling down are basically none. 80% of smartphone users are more likely to actually purchase something if that mobile design or app is a lot easier to use. I know one thing that drives me crazy because I'm definitely an impulse shopper. Guilty of all of this is whenever you're scrolling through and you get to the bottom of a page, you find a product that you like, you click on that and then you go to the page and all of a sudden it scrolls all the way back up to the top and you lost your spot. I don't want to be on that website anymore our next tip. You can just be more conversational, make it really targeted to that demographic that you're trying to reach.
Getting a product to the cart is half the battle. You have to make your checkout process a breeze. Make the checkout process super simple. I can have the option to enter in my information obviously my email address. I get that receipt and then where i want it to be shipped. If I want to I can save this information for next time and create an account but if i don't, I can continue as a guest. If you want people to sign up and be a part of your website, but make it easier for them first. And if they love your product, they're going to come back and create that account next time.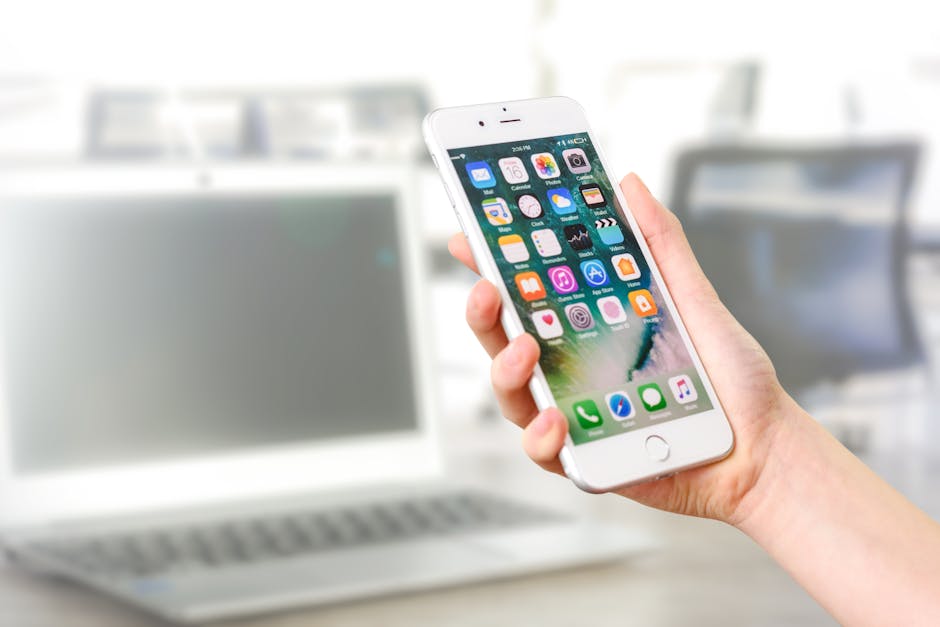 Step #4: Offer different payment options.
I know whenever I am impulse shopping on my phone and then all of a sudden I have to go get my credit card out of my wallet and if it's on the other side of the room, i'm not going to do it. I am just not moving on. I do have PayPal or Apple Pay so whenever companies allow that as an option, I don't even have to move and then I'm completing the purchase.
Step #5: Consider target promotion.
If Valentine's Day is coming up or if Mother's Day is coming up, make it really easy for shoppers. You already have it laid out, you can have a gift guide. That's a great way to help attract people and really sell certain products especially around that time of year and it's an easy way to really capitalize on those holidays.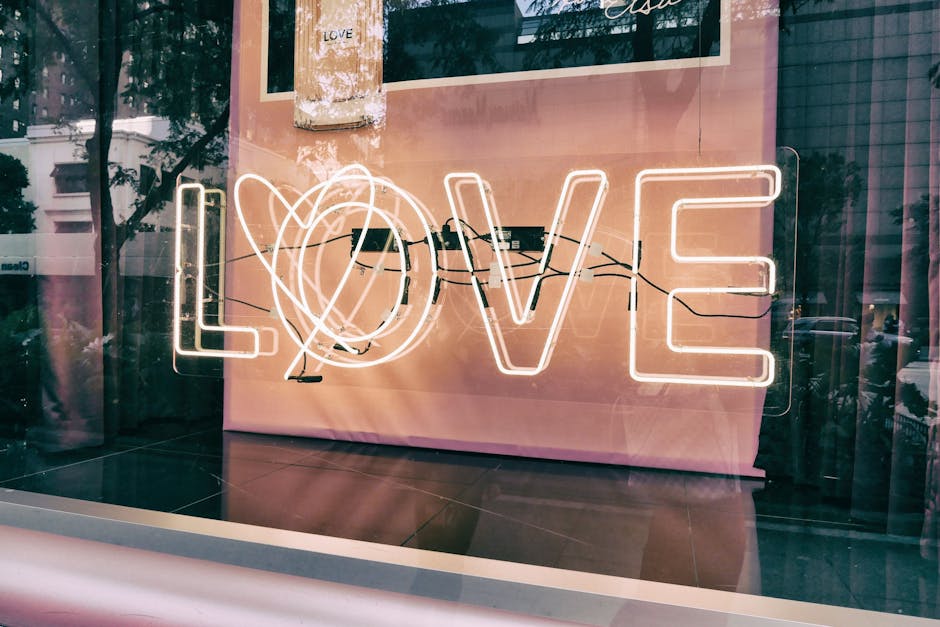 Step #6: Test your website out.
Pretend that you're a consumer looking through your phone or even on a desktop. Make sure everything works really well. It's super easy laid out simply and basically that it works for them. We don't really have that outside perspective. Ask a friend or a relative to go through your website, where their mouse is going so you can see their flow. You'll be able to notice and adjust your content or your images until it makes sense and you update their flow.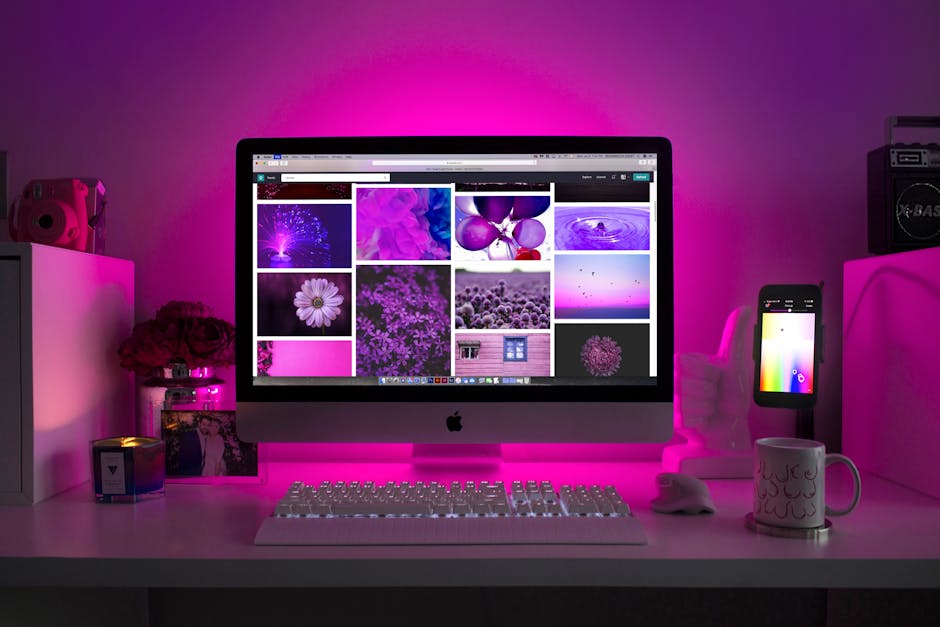 Step #7:Consider is Offering free returns.
I know especially when you're first trying out a business or a certain product, you want to help build that confidence. So this is a really great way. Layout the return policy right there on the product page. If for any reason you are unsatisfied, you know we back every purchase by our standard 30-day money-back guarantee. It's not some tiny script you know at the bottom of the page that you never find and they also suggest different resources like client services that you can text or email to really help make that transition even easier. 96% of consumers would basically shop at a retail place again solely based on their return policy.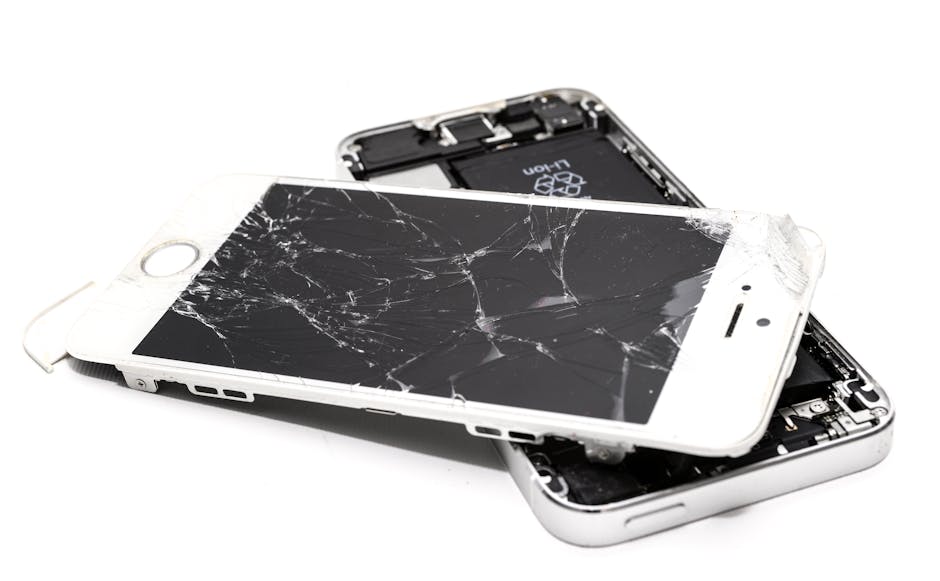 Step #8: Consider is investing in email marketing.
Especially if you're an e-commerce shop, email marketing is a powerful tool. We all think that email is dead, it is all about social media.But email marketing is still relevant. Check your inbox right now and see how many people are emailing you about their products. There are brands that you love and you're actually opening. Even if you're not opening those emails every single time bit you're still seeing their subject line. You're still seeing the brand and their business. You're staying top of mind. That's exactly what you want to do with your audience.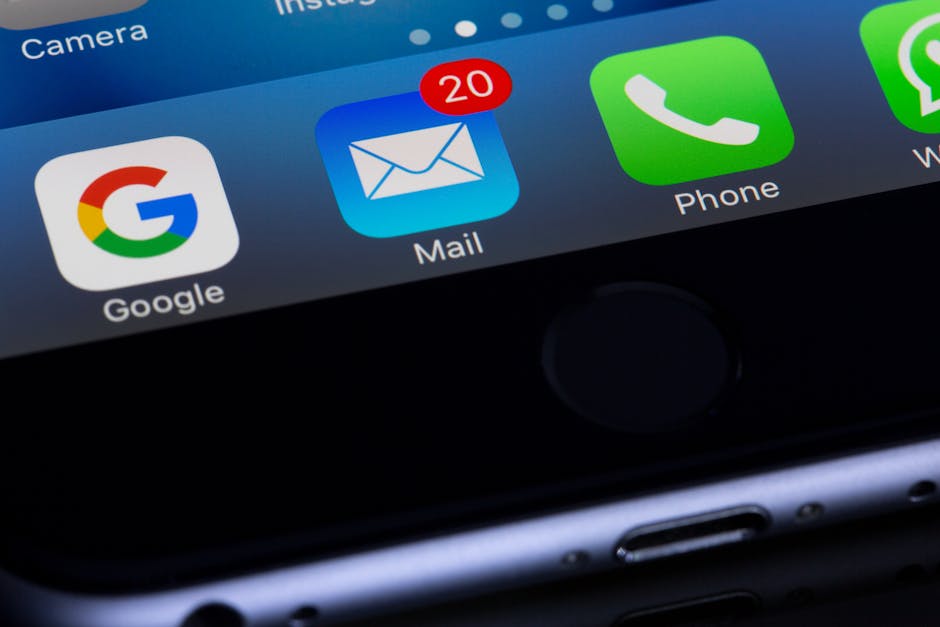 Make online shopping super easy for your customers. They want to give you their money. Don't make it difficult for them to do that.
Read More: This is why GMB can skyrocket your business!