4 Proven Ways To Adapt Your Marketing Strategies To The Pandemic
We have all been affected in these pandemic times and everyone is trying to find their way to adapt to the current situation and I would like to help you to find your way.
What is the corona pandemic?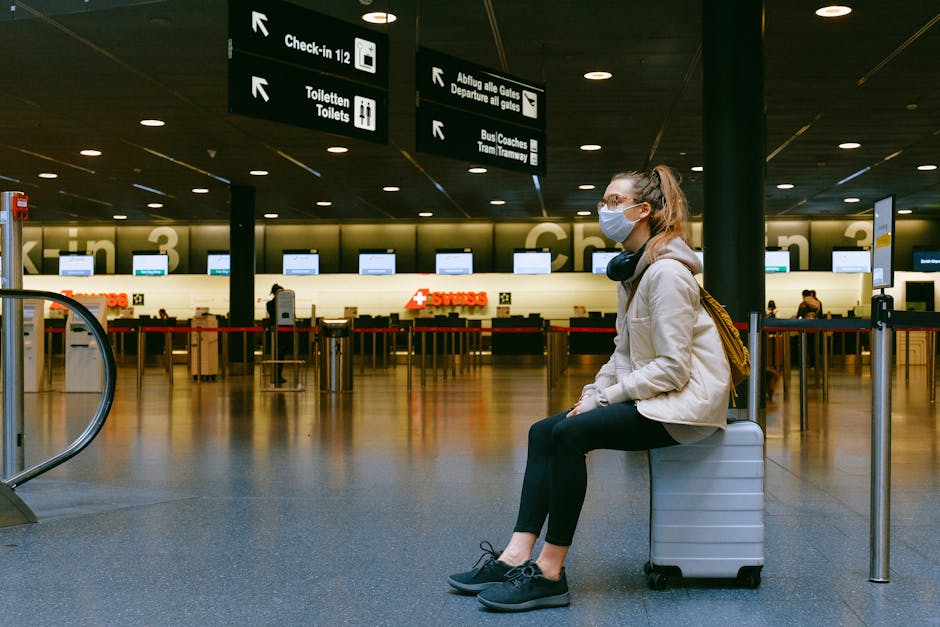 Walk yourself through the following points.
Number one:
Who is your customer? Who are they right now? Did they essentially get replaced during Corona?
Did the type of person you're selling change?
Let's say you were selling to CTOs at startups? Are you still selling to CTOs at startups, or are you selling to somebody else for most dealings?
The reply is going to be. Our customer base has not changed.
We are still targeting the exact same parties we were targeting before.
If your client's location has changed.
Also Read:
Let say you're following the Corona sentiments you are now going after cleaning services or lawn care or one of the other niches that are booming right now, then your purchaser might have changed so later on things and your market policy is going to change because your customer is different, but for right now I'm going to assume that you're selling to the same person now that you were selling to before the corona pandemic started.
Number Two:
Where do they live, and that means not physically.
I don't want to hear that you're marketing to people everywhere around the world or you're marketing to people in Dubai.
It doesn't matter where they physically live. I entail: where do they live at work?
Where do they invest their 8 hours of the day at work?
Is it in front of a computer looking at their email?
Is it browsing Facebook? Is it browsing LinkedIn?
Are they at live events, and that's going to change now in the corona pandemic if they used to go to shows 100% of the time and they are not at events right now?
Where are they?
That is worth thinking about when you come up with your corona pandemic marketing policy.
Where are your clients?
Number three:
Once you have those two questions answered who's, your customer and where do they live?
You want to talk to them where they are if they used to be at gatherings, but now they're on email.
You need a solid cold email strategy.
If you used a cold call and now they're not picking up because they're not in the office, it is necessary for another policy to be attained, either cold email or ad campaigns or something that puts you in front of the customers where they live currently and not where they used to live even about two months ago, you need a new approach, then what you want to do is: rework your highest converting campaign for the brand-new channel that worked so well at events.
You want to try that as a cold email, the printed ad that worked so well in in-flight magazines for years and times, try it as a Facebook ad.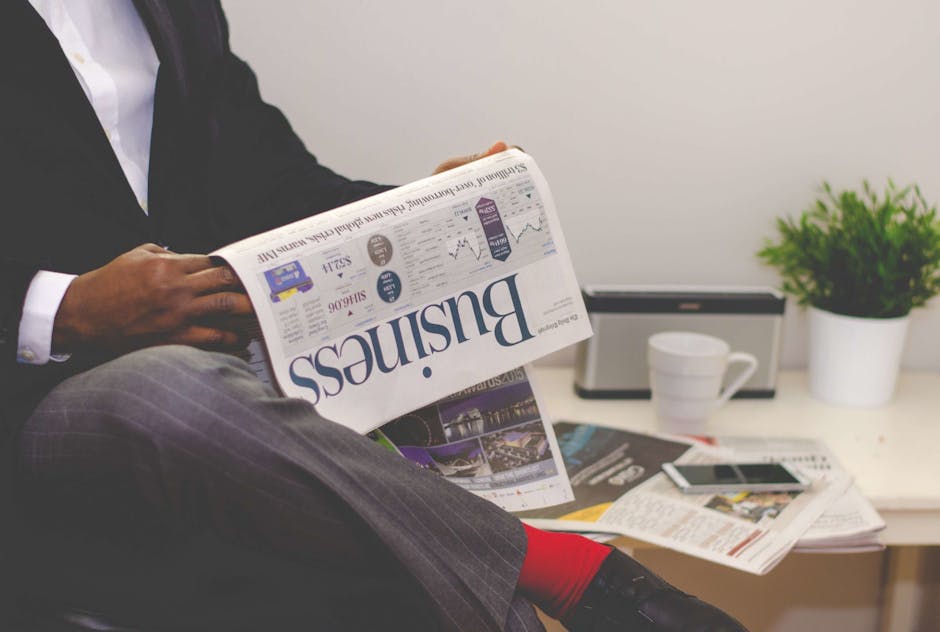 You need to open up some of these new channels, but you don't want to throw out everything that worked in the past really because there's a pandemic or a market ship that doesn't mean that customers, all of a sudden, don't need the thing that you've been proven to sell over the last several years or months, they still need your thing and they're probably gonna listen to ads the exact same manners.
But if you were selling at gatherings and conferences are then those ways are dead.
Now you have to open up a new path simple like that, and the coronavirus sales channels that are going to work are ones that get in front of customers where they really live right now.
If you need more revenues for your business or if you want to find and work with customers who can afford to pay you more, including companies that remain hiring during this pandemic, you must follow certain steps.
How can you meet with billion-dollar labels without spending money on paid ads, whether you're just starting out or you've been in business for over a decade?
So your printed ads are now Google and it's your cold calling and your event policy is now a cold emailing strategy.
Your door-knocking campaign also probably a cold email strategy.
I would say most of these business problems can be solved by cold email.
Number four:
What you want to do is learn and improve this brand-new operation that you propelled and that you're testing are just the starting point.
That represents if you go out there and you try a cold email strategy and it doesn't work you're not going to give up, because what are you gonna do? Going back to events?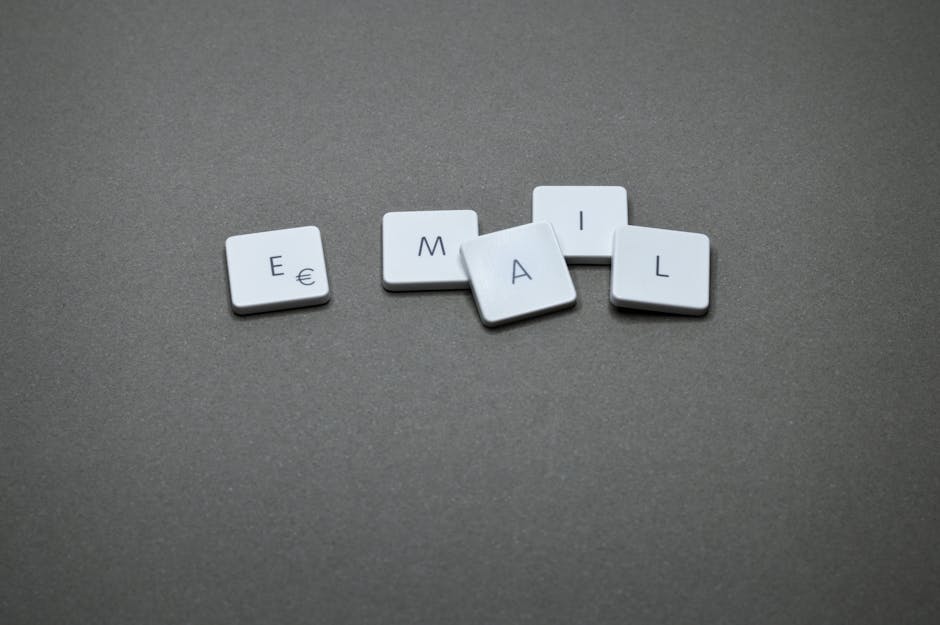 What events? What happenings? You need a brand-new policy now.
So you cannot give up after the first failing.
You just wanted to get the data from that campaign, even if that first campaign was junk and you want to improve it step by step.
What I do is start at the money.
So did you get any value from the campaign if there were no buys?
How many replies did you get if there were no replies?
How many opens how many impressions did you get if there were no opens or impressions?
You need a brand-new specialty line on the cold email or you need to improve your ad targeting and just like that work until the problem is solved.
If nobody's clicking your ad rewrite your headline. If nobody's opening your emails, rewrite your topic pipeline. If they're opening your emails but they're not responding then rewrite the body of your email. If they're responding, but it's a negative response then rephrase the body of your email, so it makes more sense.
Ask for feedback from customers and improve, and just like that, act until the problem solved.
What is the corona pandemic marketing strategy?
First ask yourself: these two questions: who is your customer and where does "he live", then talk to them where they are.
Rework your highest converting campaign for the new path and learn and improve thanks for watching the video.
Also Read:
Read More: Worlds Largest Business Networking Club, CEO CLUBS NETWORK, enters a partnership with SekAi Business
Read More: Worlds Largest Business Networking Club, CEO CLUBS NETWORK, Enters A Partnership With SekAi Business